Private Labeling
Affiliate and Merchant Centers are branded with your company look. You choose custom domains for tracking and stats access.


The Affiliate, Merchant and Download Centers look like your website/company
Choose from among our templates or make your own
Style Sheet Control
Custom Email Templates
Custom Password requirements
Custom placement of rich color graphs
Custom error pages
Affiliate grouping
Custom password restrictions
Branded Affiliate email approvals, updates and newsletters
Use your own domain name for the Affiliate Center, Download Center and offer links at no extra cost
(ie. http://affiliate.yoursite.com)
Create your own Affiliate login and signup page(s) to integrate with LinkTrust
Set up custom affiliate terms and conditions, affiliate center welcome screen messages
Custom affiliate payment options (check, direct deposit, wire, PayPal)
Affiliate API integration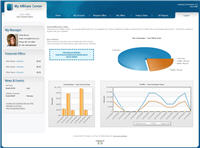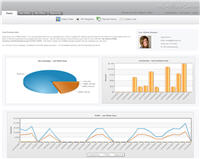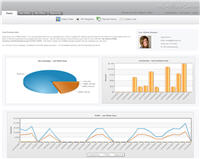 Was this article helpful?
0 out of 0 found this helpful
0 Comments

Be the first to write a comment.

RECENTLY VIEWED ARTICLES