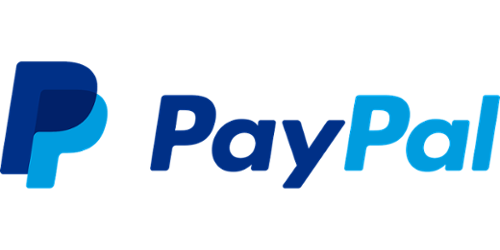 How Do I Get PayPal API Credentials?
With API credentials you can send secure payouts from LinkTrust using PayPal. Sync your accounts by saving your PayPal clientID and secret in LinkTrust. Then send single payouts or use the Affiliate Commissions report to send mass payouts.
- Log in to your PayPal Business Account (Only a Business Account will work). Once you are logged in go to the following link: https://developer.paypal.com/developer/applications/ There you will see a column where you will find " My Apps & Credentials " on the top left.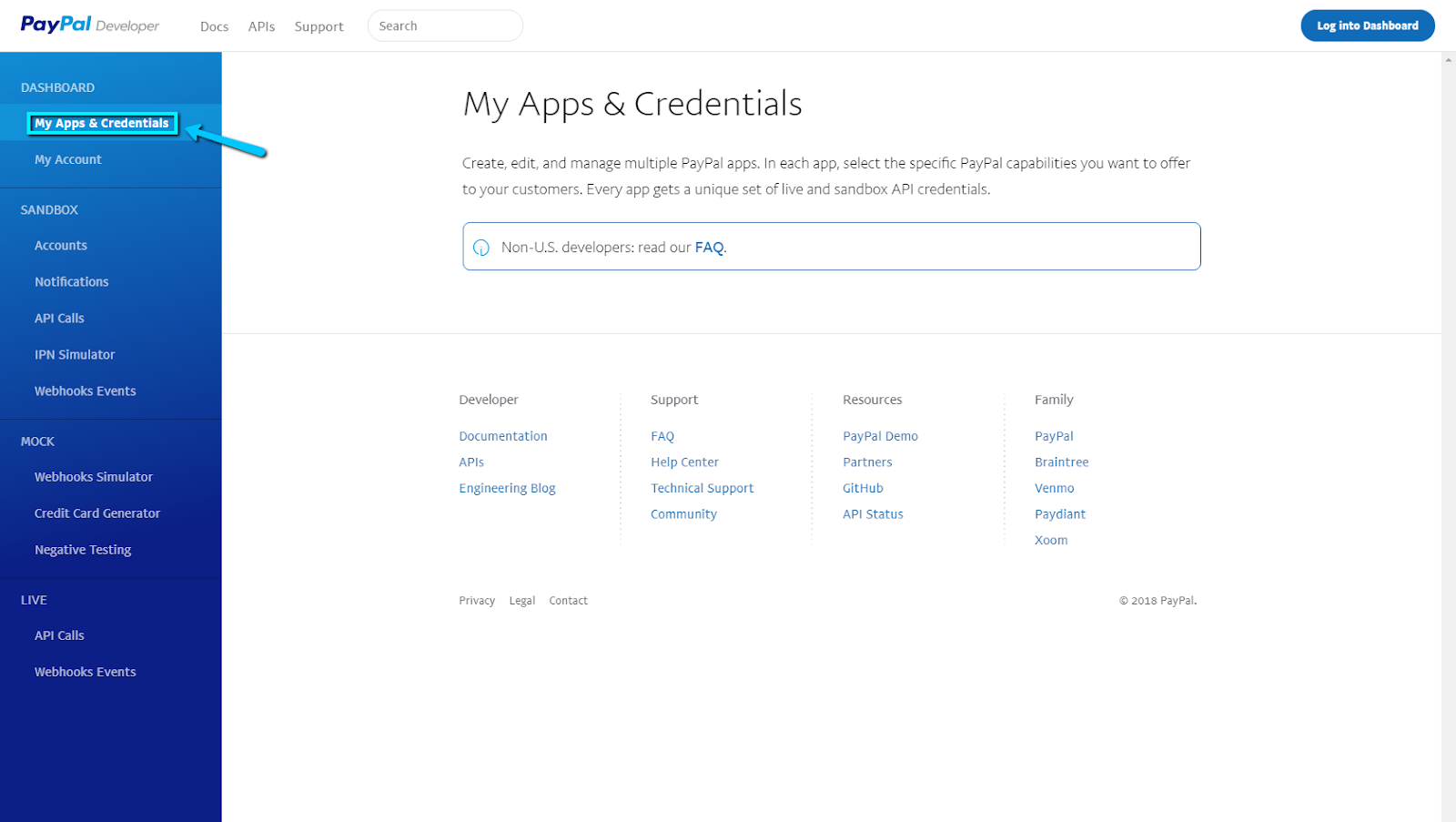 - Once you click " My Apps & Credentials " scroll down till you see " REST API apps ". Click "Create App".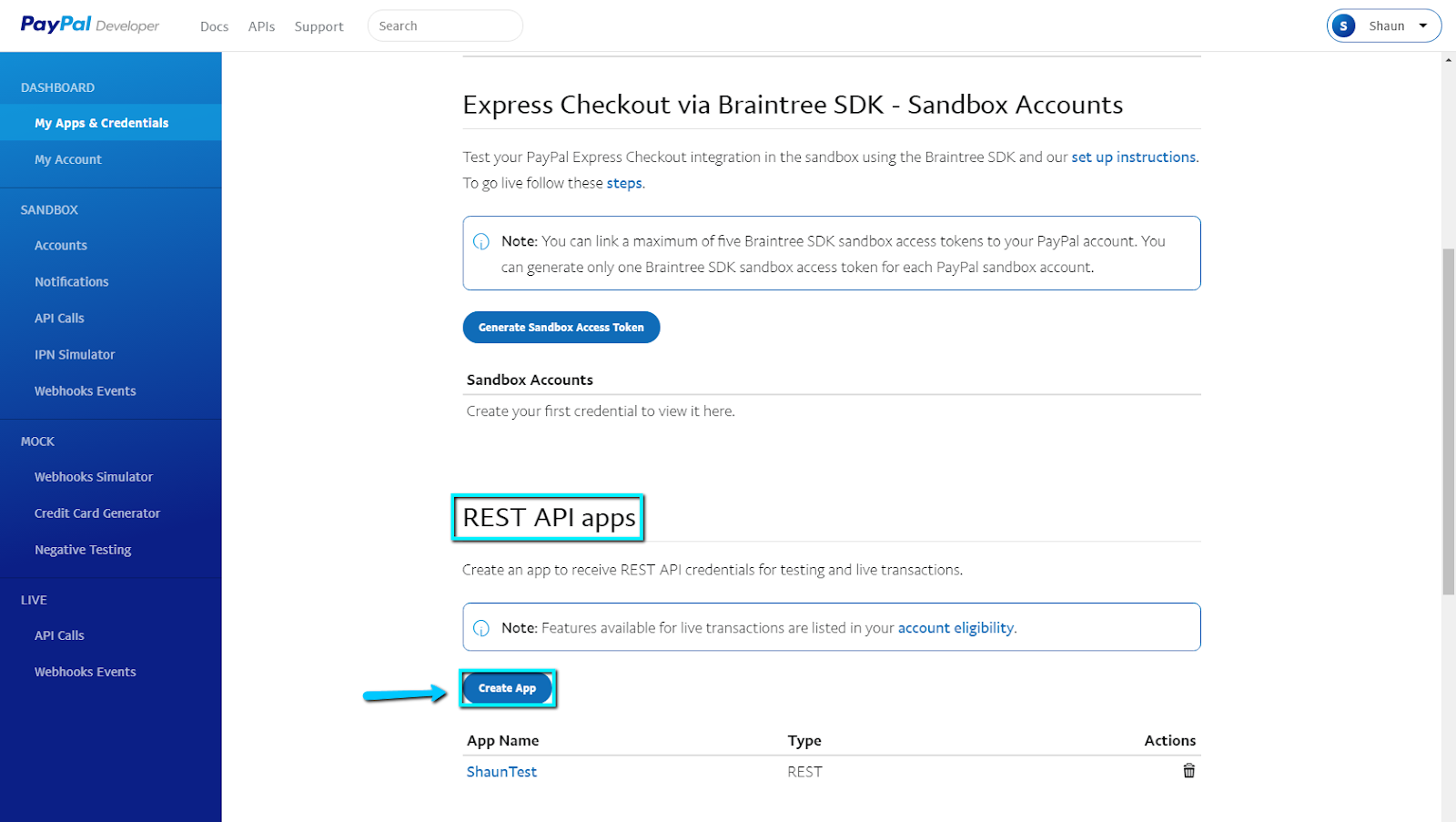 - Once you have created an App, you will then be greeted with a screen similar to the one shown below. This is where you'll find the Client ID and the Secret to put into LinkTrust. By default, the Secret will be hidden. Click "Show" to display the Secret.
- Copy and paste the Client Id and the Secret into the Linktrust "Client ID" and "Secret" Fields. (Found in the Affiliate Center Customization page.)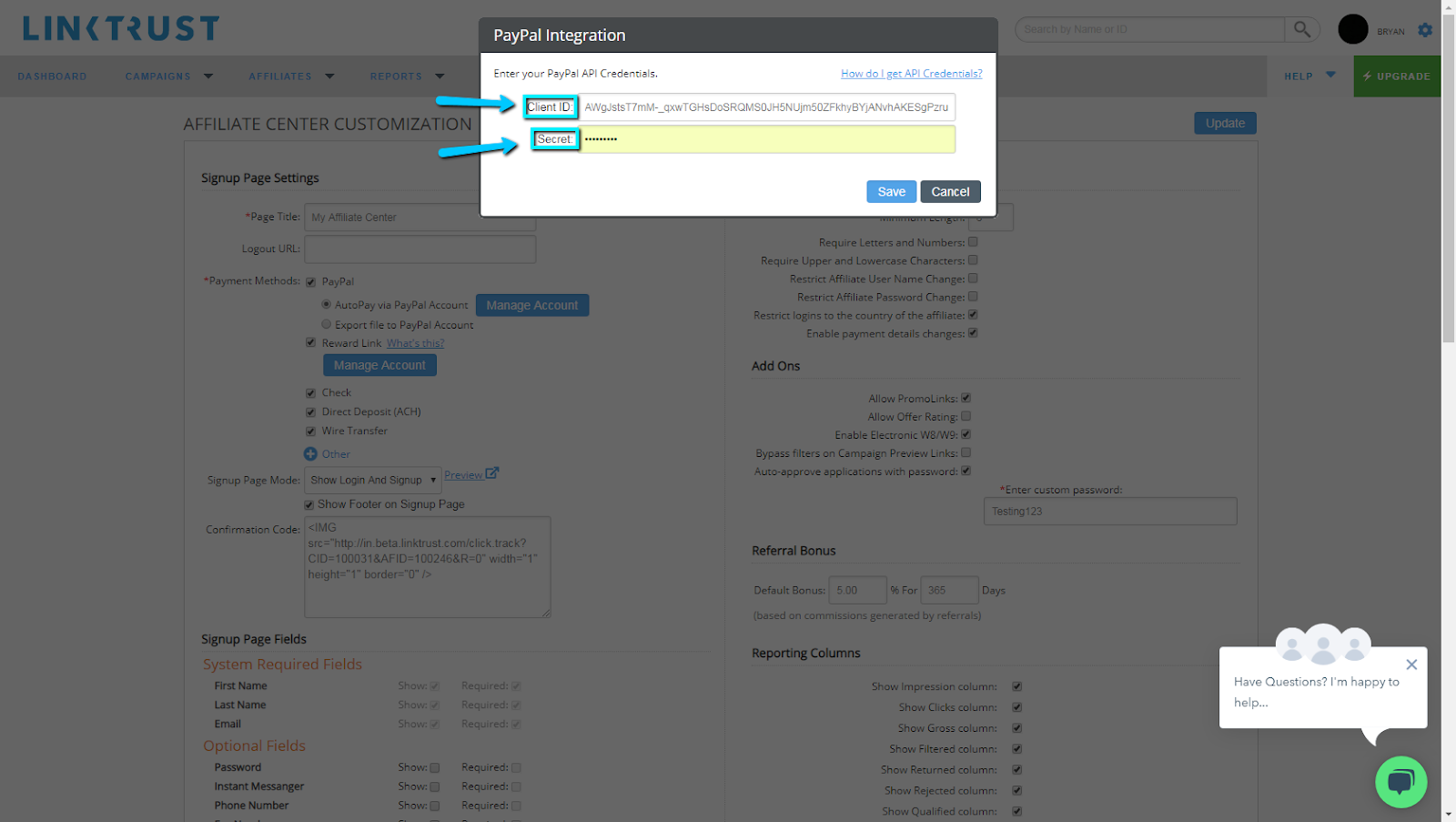 You can request a demo to see LinkTrust up close and experience how it can help you, or start your free 14-day trial now.
Need help with this feature or have questions? You can contact our support team at support@linktrust.com